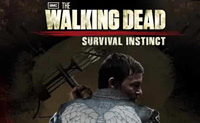 Gordy just completed an original score for Activision's "The Walking Dead: Survival Instinct"; Developed by Terminal Reality and presented by AMC
Learn more here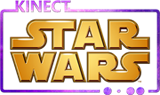 Gordy recently composed and recorded over two hours of original music with the London Symphony Orchestra for Microsoft and LucasArts' Kinect: Star Wars - available in stores everywhere for the XBox 360 Kinect!
Listen to the full soundtrack and read MTV's recent interview with Gordy here!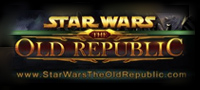 The music for EA, Bioware and LucasArts' highly popular Star Wars: The Old Republic just won two of the industry's most highly coveted awards - "Best Original Soundtrack" and "Best Instrumental Music" at the 10th Annual G.A.N.G. Awards.
Read more about Gordy's awards in the recent article!